Are you learning French? Readers of FrenchCrazy now have the special opportunity to learn French for free online. Not sure what FluentU is? Check out this video and then keep on reading.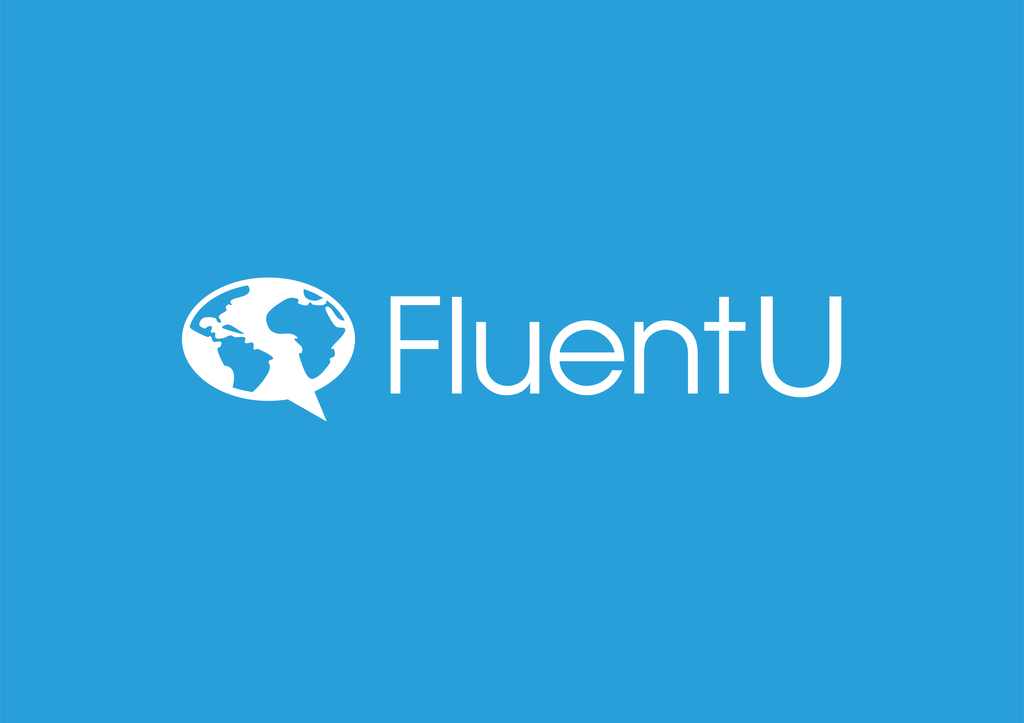 FluentU uses a selection of hand-picked video to help teach you French. But how is this different from just searching for any French Youtube video? Well, the program subtitles your videos, so any words that you don't understand are translated below! Next off, videos can be sorted through depending on your understanding of French. There are videos for the raw beginner as well as more advanced users.
After watching a video you'll get tested on the material. It's a win-win situation really, you're learning French and being exposed to the same videos a French person would watch.
Good luck and have fun!