BACK IN 2011, WE HAD THE SIMPLE IDEA TO REVOLUTIONIZE HOW YOU LEARNED ABOUT FRANCE.
Our Team
A small list of our current & former individuals who helped shape FrenchCrazy. Interested? Join our team.
John
Founder & Editor-in-Chief
Michelle
Contributor
Paris, France
Pittsburgh, USA
HUNDREDS
of published articles
THOUSANDS
of daily visitors frequent FrenchCrazy.com
MILLIONS & MILLIONS
of readers reached worldwide
John, I shouldn't have to tell you how awesome and useful this website is! I'm a senior in high school, and as you well know, classroom instruction doesn't necessarily inspire further education outside the one hour a day I have French. Between this website, watching movies and BFMTV with French audio, listening to Stromae and Coeur de Pirate waaayyyy too much (thanks to your music reviews) :D, I find myself taking great steps towards furthering my French skills.
Bonjour John ! Je laisse un petit message pour te dire "bravo" pour ce blog ! Je suis Français et ça me fait vraiment plaisir qu'un amoureux de notre bien-aimée langue s'intéresse à notre culture et tout ce qui l'entoure. Merci de faire découvrir notre pays à travers tes articles et tes cours de français. J'en ai lu pas mal très attentivement et je les ai trouvé très intéressants. Je te tire mon chapeau, continue comme ça.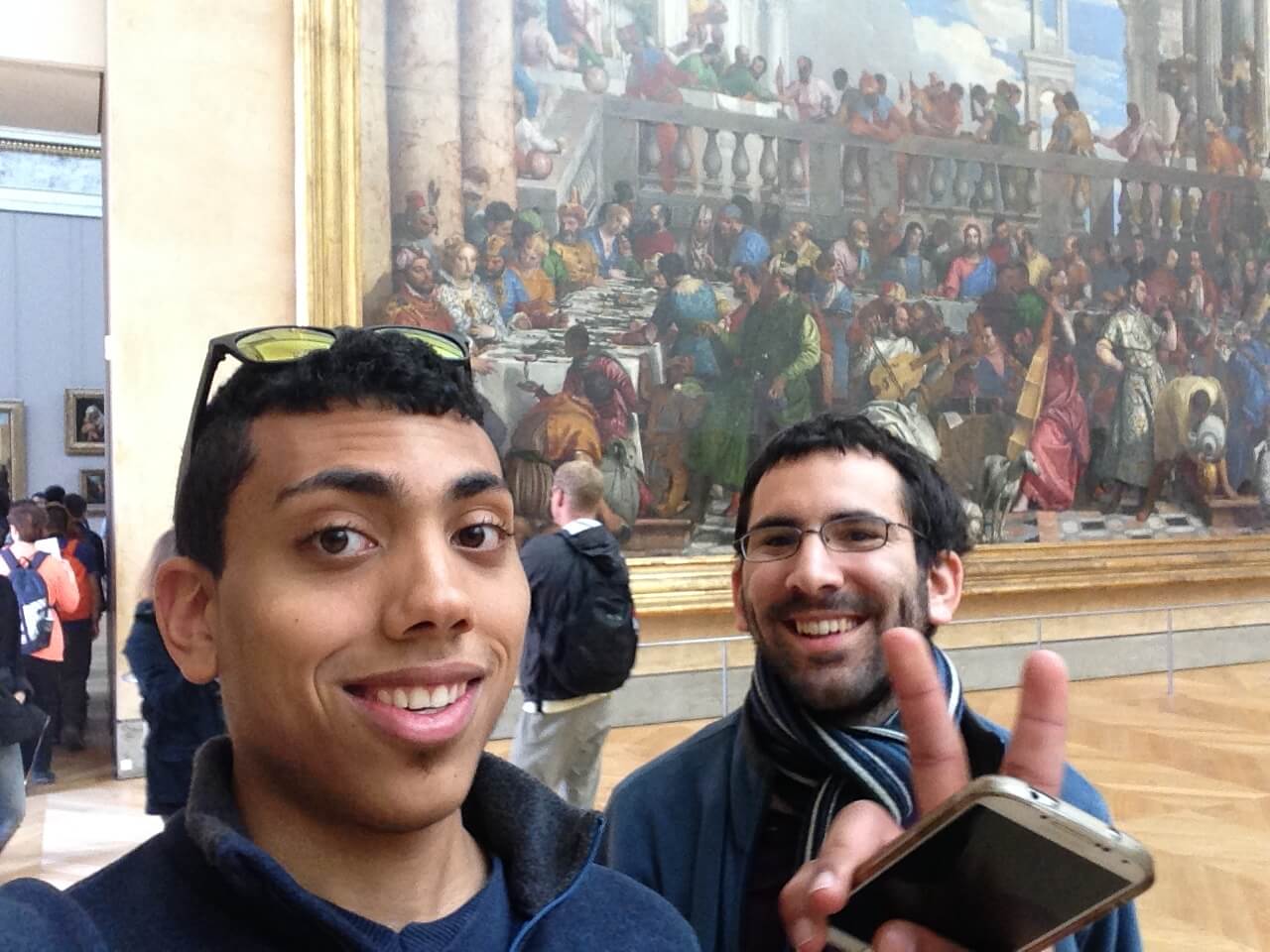 "Realizing the difficulties of learning French is the first step to writing good articles to help you succeed." I stand by that claim, which is what differentiates FrenchCrazy from other sites run by French people. Despite having French family members and despite being exposed to the language at a young age I still had to learn French through traditional means. I learned it through the same lens as you – as a second language. I can relate to your struggles of tackling grammar but I also know the delight of stumbling across a juicy, new French word.