This post was last updated on May 13th, 2017 at 09:09 pm
A SITE DESIGNED FOR FRENCH TEACHERS, FRENCH LEARNERS, AND FRENCH CULTURE ENTHUSIASTS
Are you crazy about all things French? Then you're in the right place. Since our inception, in 2011, we've reached millions of visitors across the globe! Yet, our mission has remained the same: share awesome information about France and its language. We hope you'll join us for the ride.
John Elkhoury
Founder of FrenchCrazy Media
OUR MOST RECENT CONTENT
Since 2011, we've published tons of articles. Come enjoy our most recent tidbits: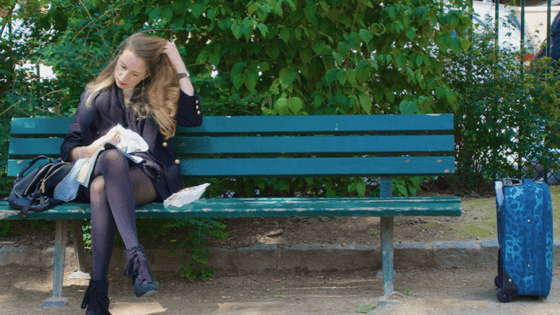 How do you become a French citizen? It's a question that gets asked a lot, so I'm here to explain every possible way to gain French nationality. First and foremost, the easier way to become a French citizen is by being born in France. You're a French citizen by...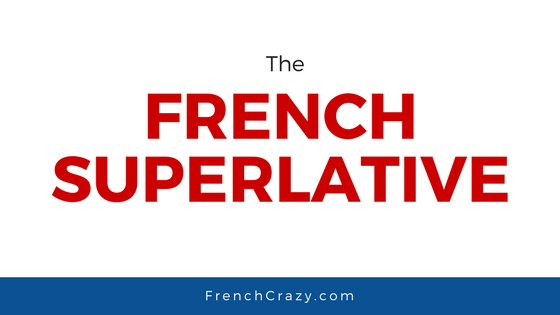 FrenchCrazy is the BEST French-learning resource out there. See what I did there? I used the superlative. "The best" indicates that there's nothing better than FrenchCrazy in terms of learning French. So how would you say the same thing in French? Did you ever...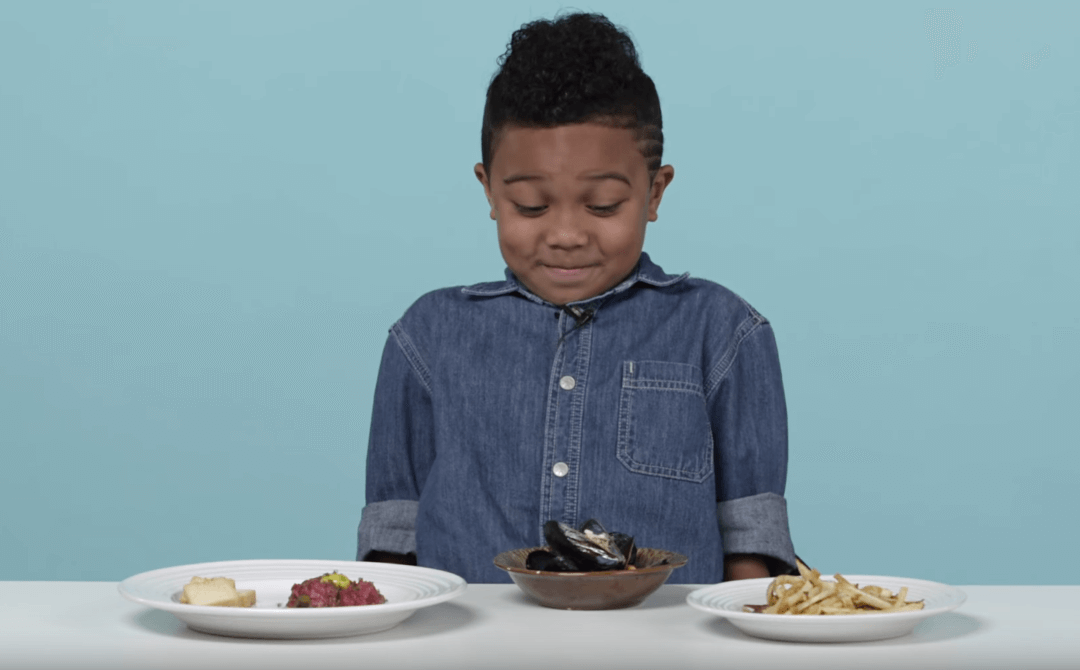 A Seattle-based media firm release an entertaining video on YouTube titled, "French Food | American Kids Try Food from Around the World." The video is their 5th installment in a long-running series. However, it is a laughable misrepresentation of France and French...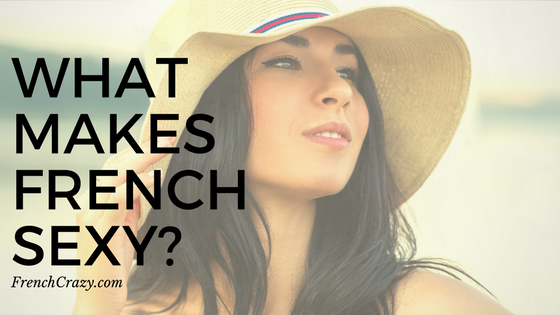 Why does French sound so sexy? After studying French linguistics for a few years, I was able to dive into what made French so pleasing to the ears. I also have some experience speaking Italian. Let's look at this a bit more closely. There are several things at play...
In this article, we're going to look at the French words needed to refer to members of your family in French. You also have access to my flashcard set on Quizlet, where you can test yourself on the following vocabulary list. We present both the English-French and...
I had a look at your blog and liked the few articles I read. You certainly see a lot of the world and it looks beautiful and interesting. All the best from Australia and keep up the good work…
READER'S COMMENT
John, Congratulations on your site, which is very comprehensive and fun. I am a French national, teaching French to British people. I came across your site whilst looking for help in comparing pronunciation between the two languages, as this is the greatest difficulty that I encounter with English speaking people.
READER'S COMMENT