A SITE DESIGNED FOR FRENCH TEACHERS, FRENCH LEARNERS, AND FRENCH CULTURE ENTHUSIASTS
Are you crazy about all things French? Then you're in the right place. Since our inception, in 2011, we've reached millions of visitors across the globe! Yet, our mission has remained the same: share awesome information about France and its language. We hope you'll join us for the ride.
John Elkhoury
Founder of FrenchCrazy Media
OUR MOST RECENT CONTENT
Since 2011, we've published tons of articles. Come enjoy our most recent tidbits: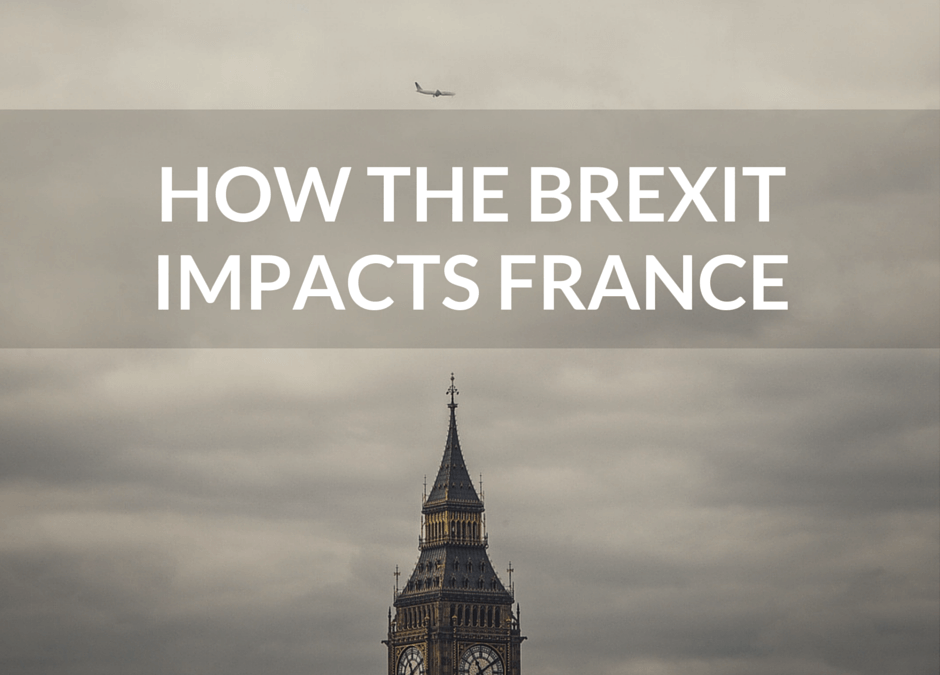 Democracy has spoken. The United Kingdom voted in favor of leaving the European Union. In his speech today, Conservative Prime Minister, David Cameron, will resign within the following months. Despite Cameron being a known Eurosceptic, he spent the first half of...
My Experience Learning French at Penn State University Do you want to learn French at the university level? Are you able to study in the United States? Then, the French Program at Penn State is one of the best choices you can make. And nobody paid me to say...
Do you want to know how to study in France? Well you're in the right place. Education in France is thriving – with about 1.5 million university students right now. With about 250,000 of those being foreigners who are studying abroad. One of the reasons is...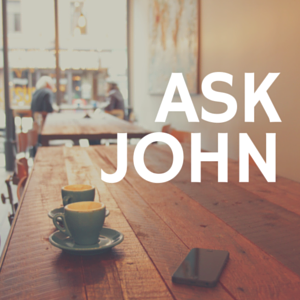 Dear John, Is living in Paris expensive? Mai Talât Hey Mai, The thing about your question is that the word "expensive" is relative. What's the context? When I lived in Bourg-en-Bresse I was able to rent a nice little apartment for about 250...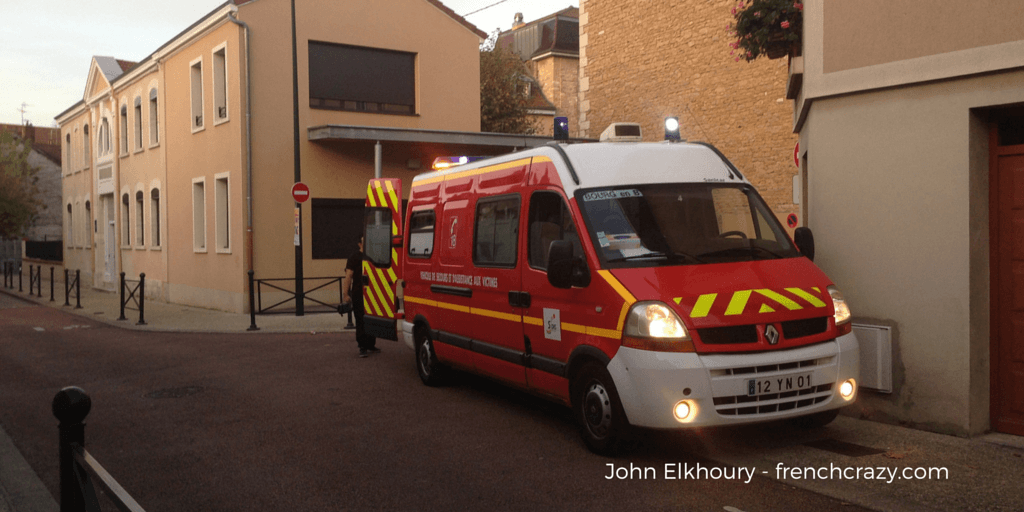 What's the difference between France and the Anglo-Saxon model of healthcare? As someone who worked on ambulances in the United States, this question always interested me. I managed to study a bit about the system, talk to some healthcare professionals, and see...
I had a look at your blog and liked the few articles I read. You certainly see a lot of the world and it looks beautiful and interesting. All the best from Australia and keep up the good work…
READER'S COMMENT
John, Congratulations on your site, which is very comprehensive and fun. I am a French national, teaching French to British people. I came across your site whilst looking for help in comparing pronunciation between the two languages, as this is the greatest difficulty that I encounter with English speaking people.
READER'S COMMENT