A SITE DESIGNED FOR FRENCH TEACHERS, FRENCH LEARNERS, AND FRENCH CULTURE ENTHUSIASTS
Are you crazy about all things French? Then you're in the right place. Since our inception, in 2011, we've reached millions of visitors across the globe! Yet, our mission has remained the same: share awesome information about France and its language. We hope you'll join us for the ride.
John Elkhoury
Founder of FrenchCrazy Media
OUR MOST RECENT CONTENT
Since 2011, we've published tons of articles. Come enjoy our most recent tidbits: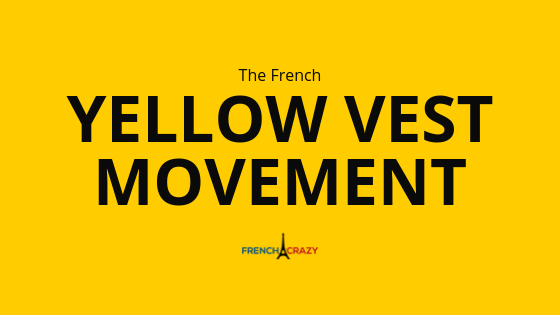 Back in December of 2018, I was in Paris and got firsthand views of the Yellow Vest Movement, known in French as Le Mouvement des Gilet Jaunes. Thousands of protesters filled the streets accompanied by an equally larger police presence. Signs of discord and...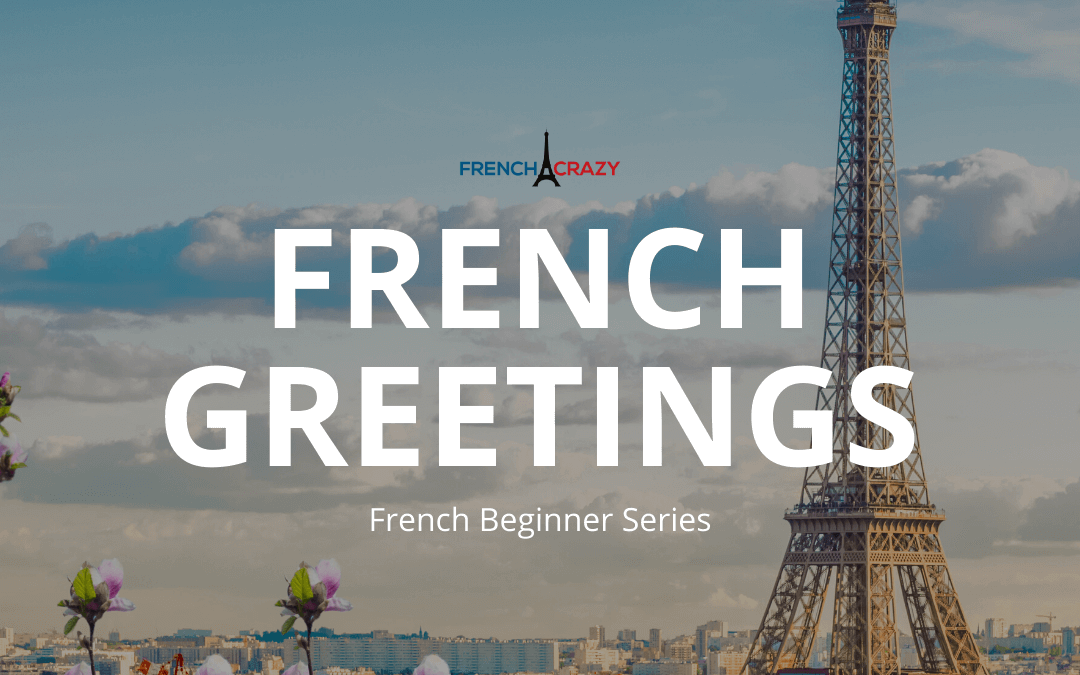 How do you say hello in French and greet one another? In this article we'll go over a handful of simple expressions for you to use and jumpstart your French. I'll start with the more typical French greetings first and then follow up with informal French greetings at...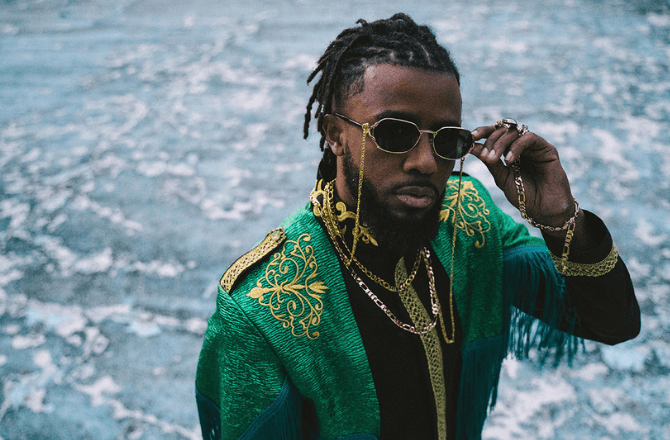 What are the top French songs from 2019? Whenever you look up French music, you'll always find people mention the oldies. But how about the more current French songs that students actually want to hear? We know that listening to French music everyday is a great way to...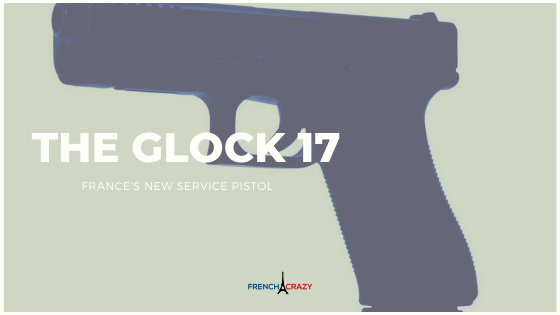 New decade, new service pistol. That's what going on for the French Military as the Ministry of Defense has recently selected the fifth generation GLOCK 17 to accompany soldiers into battle. During 2020, 60,000 new pistols will be distributed to French military...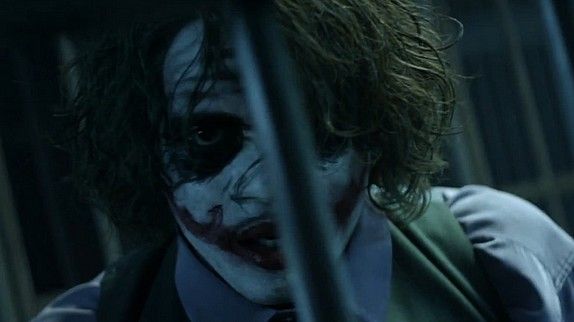 Lyrics of Sur Ma Route by Black M. translated from French to English. See what Black M. says in English during his song Sur Ma Route.
I had a look at your blog and liked the few articles I read. You certainly see a lot of the world and it looks beautiful and interesting. All the best from Australia and keep up the good work…
John, Congratulations on your site, which is very comprehensive and fun. I am a French national, teaching French to British people. I came across your site whilst looking for help in comparing pronunciation between the two languages, as this is the greatest difficulty that I encounter with English speaking people.