A SITE DESIGNED FOR FRENCH TEACHERS, FRENCH LEARNERS, AND FRENCH CULTURE ENTHUSIASTS
Are you crazy about all things French? Then you're in the right place. Since our inception, in 2011, we've reached millions of visitors across the globe! Yet, our mission has remained the same: share awesome information about France and its language. We hope you'll join us for the ride.
John Elkhoury
Founder of FrenchCrazy Media
OUR MOST RECENT CONTENT
Since 2011, we've published tons of articles. Come enjoy our most recent tidbits: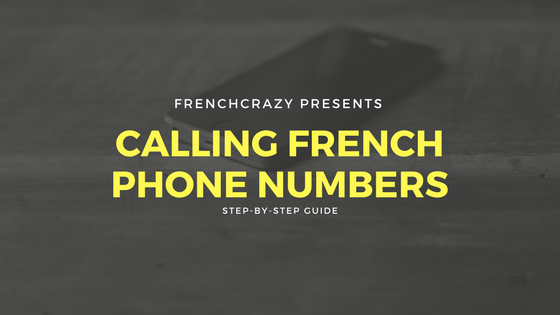 I always had trouble wrapping my mind around dialing French phone numbers until I was actually living in France. So I created this quick guide to help anyone else who seems to be confused about how to call a French phone number using their cellphone or landline....
In France, there are three major French car manufacturers: Citroën (pronounced sih-tro-n), Peugeot (puh-joh), and Renault (ruh-no). If you happen to be in France, you'll see these cars everywhere, so I decided to make an article dedicated to the wonderful cars of...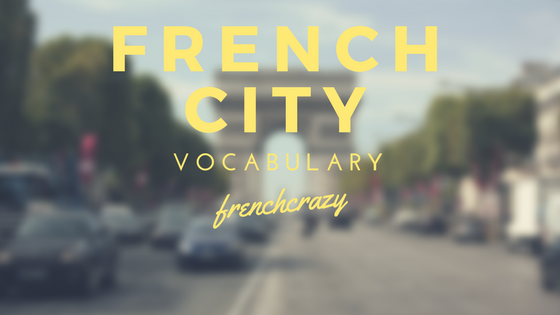 In this article, we're going to look at the French words needed to talk about cities or towns in French. We'll discuss the "anatomy of a city" and the features of them. You also have access to my flashcard set on Quizlet, where you can test yourself on the following...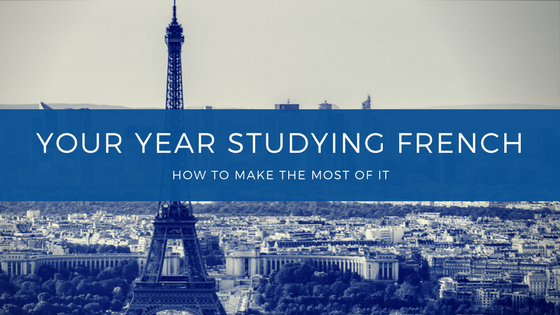 Experts recommend that to fully understand the language you are studying, it is best to spend at least a year in the country where the language originates. So that means, if you are studying French, you should at least stay somewhere in France for about one year, to...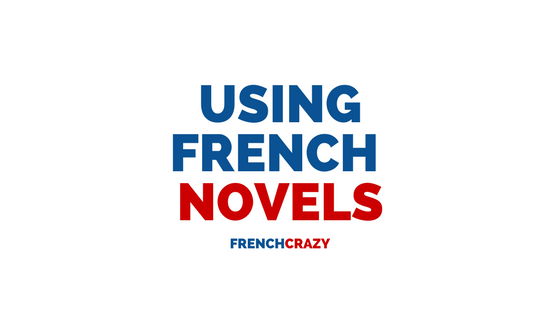 A novel way to improve your French is by using French novels... These little gems can enhance your French language skills, expand your vocabulary, and provide you with quick-and-easy expressions to sprinkle into your everyday speech. And yet, I find this method to be...
I had a look at your blog and liked the few articles I read. You certainly see a lot of the world and it looks beautiful and interesting. All the best from Australia and keep up the good work…
READER'S COMMENT
John, Congratulations on your site, which is very comprehensive and fun. I am a French national, teaching French to British people. I came across your site whilst looking for help in comparing pronunciation between the two languages, as this is the greatest difficulty that I encounter with English speaking people.
READER'S COMMENT