A SITE DESIGNED FOR FRENCH TEACHERS, FRENCH LEARNERS, AND FRENCH CULTURE ENTHUSIASTS
Are you crazy about all things French? Then you're in the right place. Since our inception, in 2011, we've reached millions of visitors across the globe! Yet, our mission has remained the same: share awesome information about France and its language. We hope you'll join us for the ride.
John Elkhoury
Founder of FrenchCrazy Media
OUR MOST RECENT CONTENT
Since 2011, we've published tons of articles. Come enjoy our most recent tidbits:
In France, there are three major French car manufacturers: Citroën (pronounced sih-tro-n), Peugeot (puh-joh), and Renault (ruh-no). If you happen to be in France, you'll see these cars everywhere, so I decided to make an article dedicated to the wonderful cars of...
Want to practice your French listening comprehension? Angèle is an alt-pop Belgian singer and song writer who starred on a recent Street Style video by Madmoizelle. Her outfit of the day includes choice Parisian pants by Ami Paris, a pair of converse, a stylish scarf,...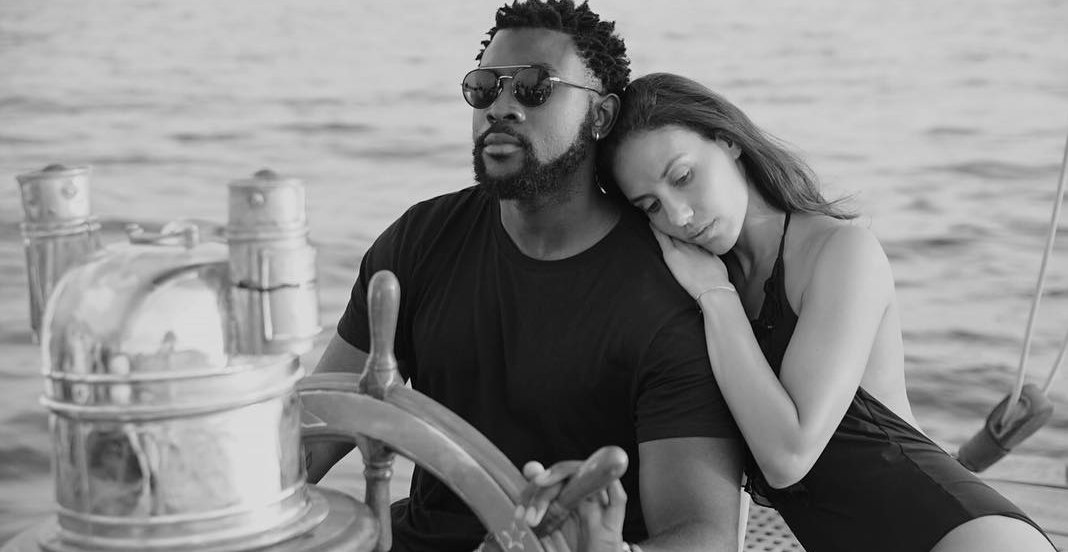 What are the top French songs from 2017? Whenever you look up French music, you'll always find people mention the oldies. But how about the more current French songs that students actually want to hear? We know that listening to French music everyday is a great way to...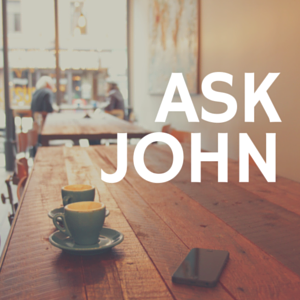 Dear John, Why do we use à to describe French foods? ...other examples I can think of include tarte aux fraises, omelette du fromage.. why don't we use avec here? The general rule is that we use the French preposition à to delineate an ingredient in a recipe. The...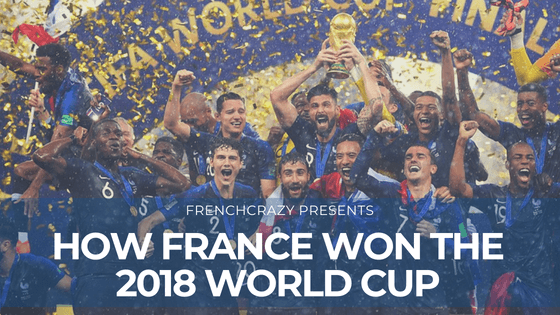 The 2018 FIFA World Cup is the 2nd time France has won the FIFA World Cup out of three total World Cup Final appearances (1998, 2006, 2018). But how did it happen? And what made the French squad so strong? We'll discuss this today, starting with a quick rundown about...
I had a look at your blog and liked the few articles I read. You certainly see a lot of the world and it looks beautiful and interesting. All the best from Australia and keep up the good work…
READER'S COMMENT
John, Congratulations on your site, which is very comprehensive and fun. I am a French national, teaching French to British people. I came across your site whilst looking for help in comparing pronunciation between the two languages, as this is the greatest difficulty that I encounter with English speaking people.
READER'S COMMENT