OUR MOST RECENT CONTENT
Since 2011, we've published tons of articles. Come enjoy our most recent tidbits: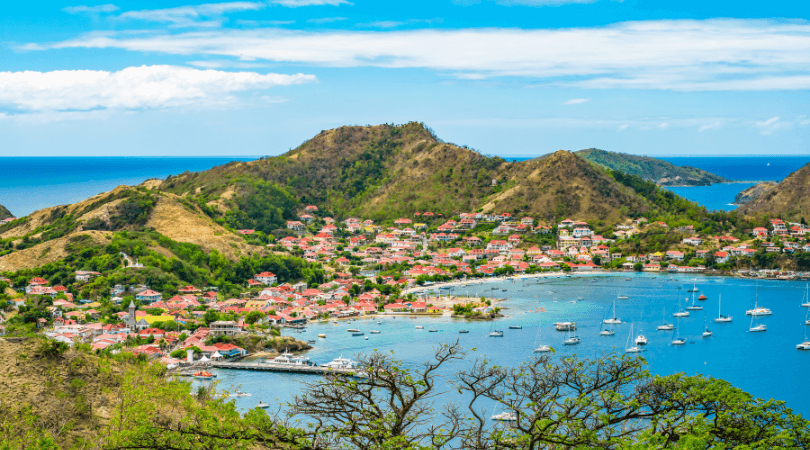 France still has a global presence and in this article we cover the 5 Overseas French Departments aka les DROM.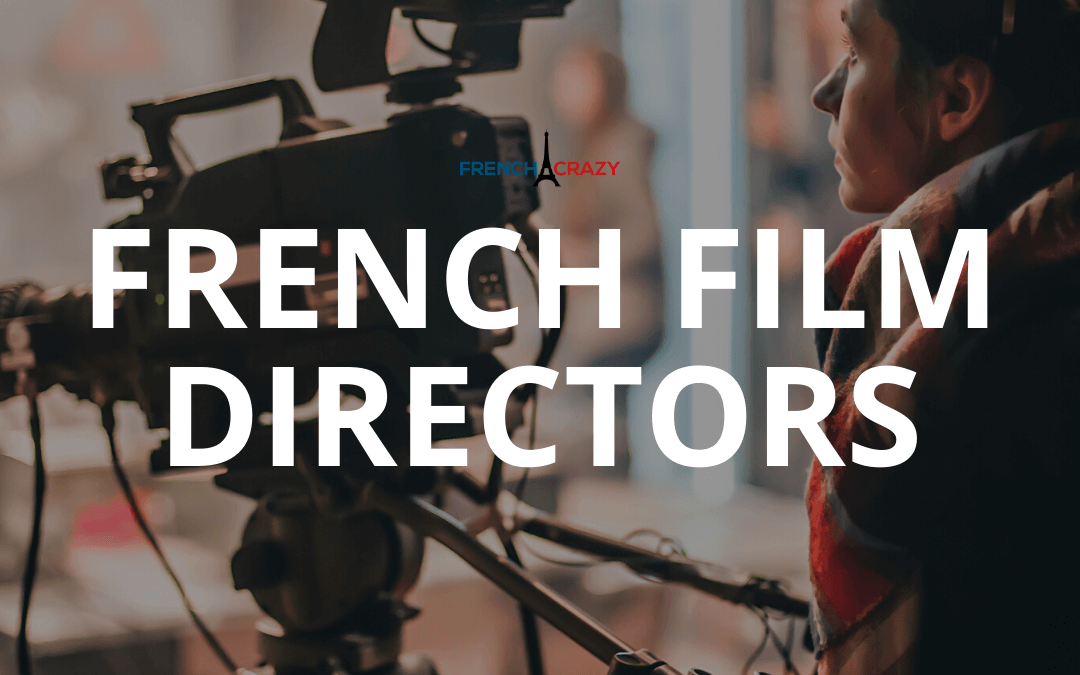 Spanning nearly 125 years, French cinema has a rich history of creative storytelling and is widely respected for its intellectual discussion of diverse topics. Here are 10 French filmmakers you should know more about. Our list features 10 influential French film directors and highlights a few of their movies.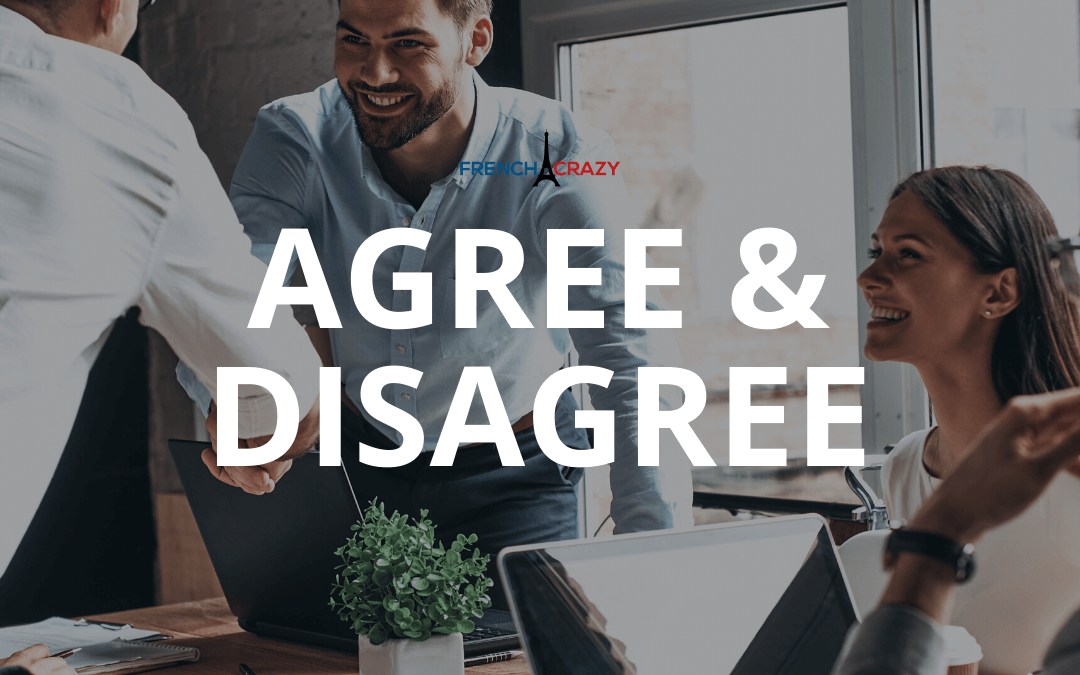 Want to learn how to agree or disagree with somebody in French? Here's our comprehensive vocabulary list.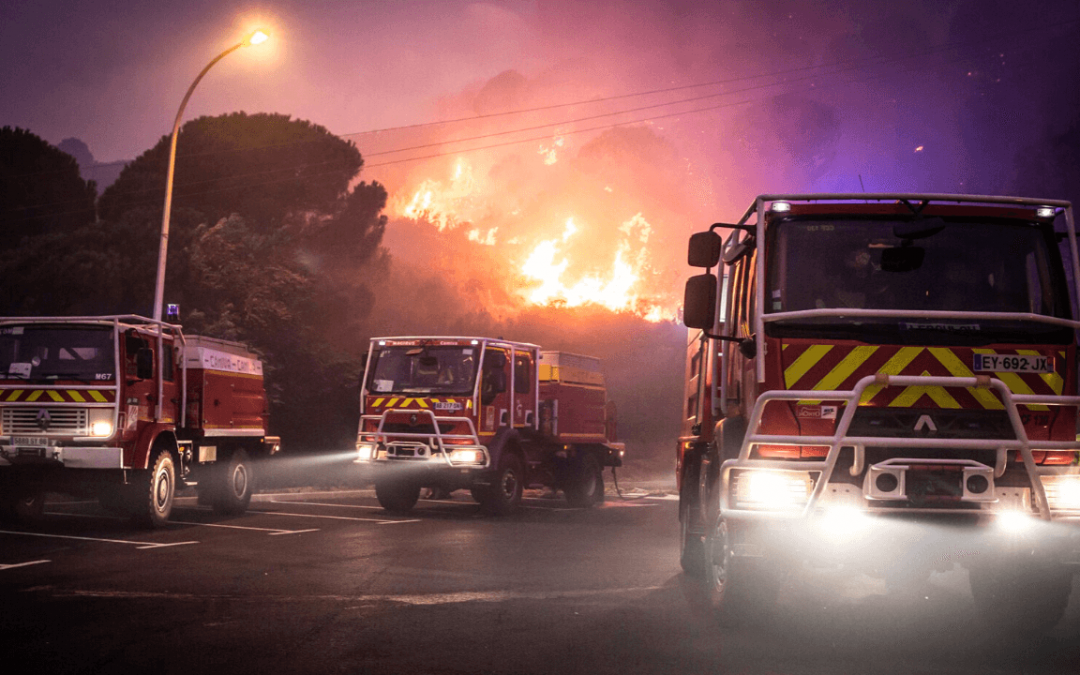 French firefighters, or Sapeur Pompiers, are civil servants tasked with medial and firefighting operations. Here we take an in-depth look at the vehicles that French Firefighters use on a daily basis.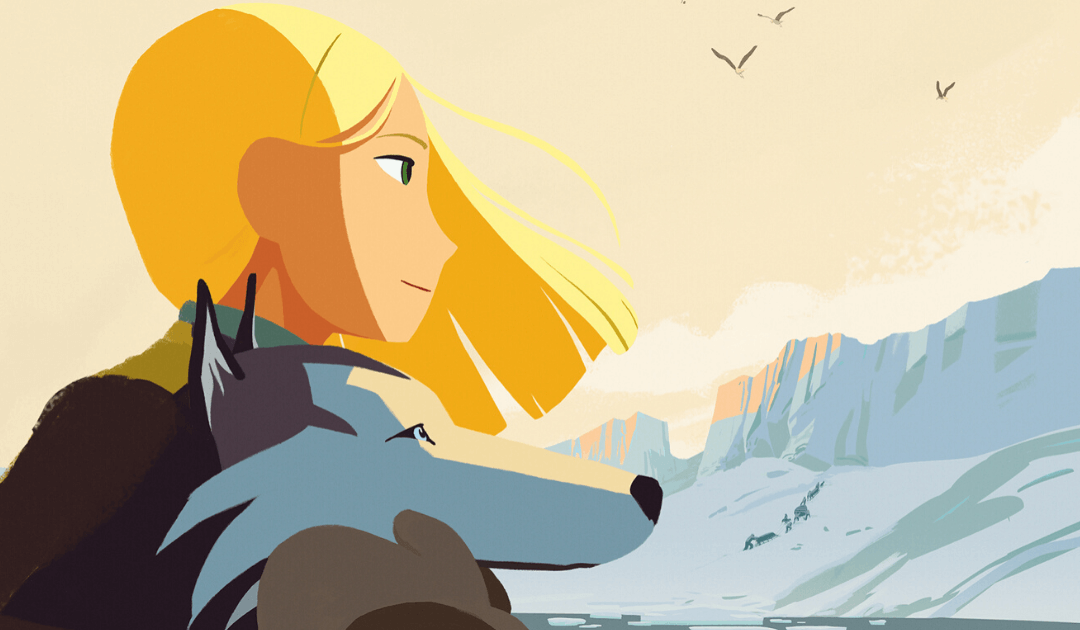 The French film industry has become well-known around the world for its innovation and story-telling. In fact, le septième art, i.e. cinema, is appreciated so much by audiences that more than 200 films are produced in France alone each year! That...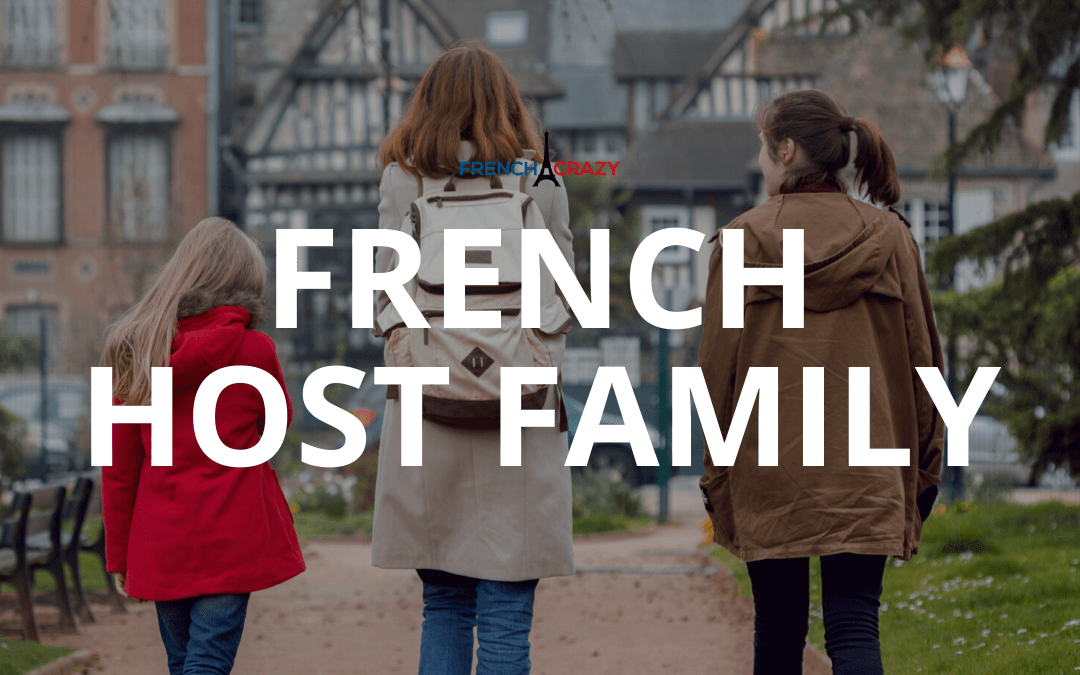 This day has been lingering in the back of your mind for months. The plane has touched French soil and you know that there are just a couple hours before you meet your new family for the foreseeable future. You are nerveu(x)/(euse), but excited for...
A SITE DESIGNED FOR FRENCH TEACHERS, FRENCH LEARNERS, AND FRENCH CULTURE ENTHUSIASTS
Are you crazy about all things French? Then you're in the right place. Since our inception, in 2011, we've reached millions of visitors across the globe! Yet, our mission has remained the same: share awesome information about France and its language. We hope you'll join us for the ride.
John Elkhoury
Founder of FrenchCrazy Media
I had a look at your blog and liked the few articles I read. You certainly see a lot of the world and it looks beautiful and interesting. All the best from Australia and keep up the good work…
John, Congratulations on your site, which is very comprehensive and fun. I am a French national, teaching French to British people. I came across your site whilst looking for help in comparing pronunciation between the two languages, as this is the greatest difficulty that I encounter with English speaking people.