A SITE DESIGNED FOR FRENCH TEACHERS, FRENCH LEARNERS, AND FRENCH CULTURE ENTHUSIASTS
Are you crazy about all things French? Then you're in the right place. Since our inception, in 2011, we've reached millions of visitors across the globe! Yet, our mission has remained the same: share awesome information about France and its language. We hope you'll join us for the ride.
John Elkhoury
Founder of FrenchCrazy Media
OUR MOST RECENT CONTENT
Since 2011, we've published tons of articles. Come enjoy our most recent tidbits:
I personally translated the French song, "Plus Tard" by Bigflo & Oli, into English. You can learn the lyrics, learn some new vocabulary, and sing along.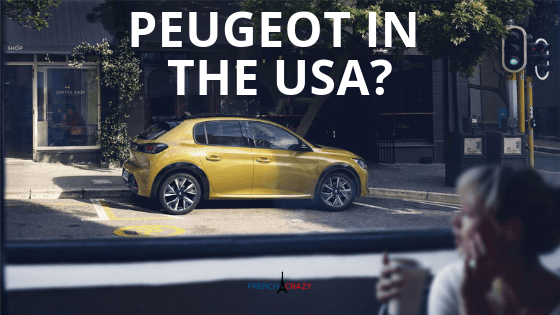 French Automaker Peugeot (pronounced: pueh-zjo) has vowed to return to the U.S. auto market with projections of having vehicles in the country by time the year 2026. Peugeot is part of the PSA auto group which also owns car brands like Citroën, DS, Opel (sold by GM),...
How do you say "I don't care" in French? Well, surprisingly, there are a few ways you can say that phrase to signify varying degrees of indifference. I'm going to start with the most polite or harmless ways to show indifference. As the list progresses, we'll show...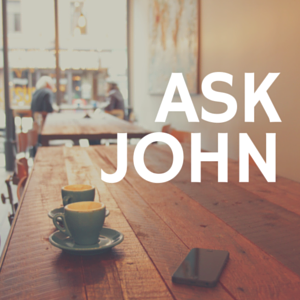 Dear John,Why is it nous mangeons instead of nous mangons?... I thought that we drop the ending and add "-ons" to -ER verbs.Sarah Bonjour Sarah,You are correct that when conjugating an "ER verb," the nous form takes an –ons stem added to the root of the word.So in a...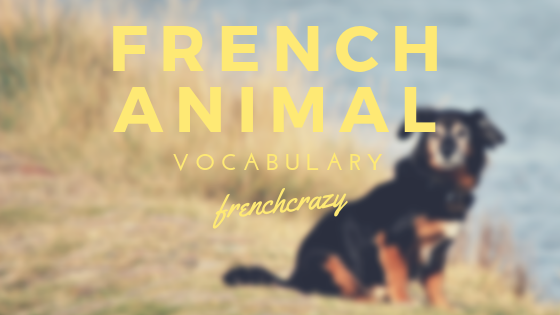 This French vocabulary list covers 62 terms and phrases in order to talk about pets and animals in French. I also included a nifty flashcard set.
I had a look at your blog and liked the few articles I read. You certainly see a lot of the world and it looks beautiful and interesting. All the best from Australia and keep up the good work…
READER'S COMMENT
John, Congratulations on your site, which is very comprehensive and fun. I am a French national, teaching French to British people. I came across your site whilst looking for help in comparing pronunciation between the two languages, as this is the greatest difficulty that I encounter with English speaking people.
READER'S COMMENT