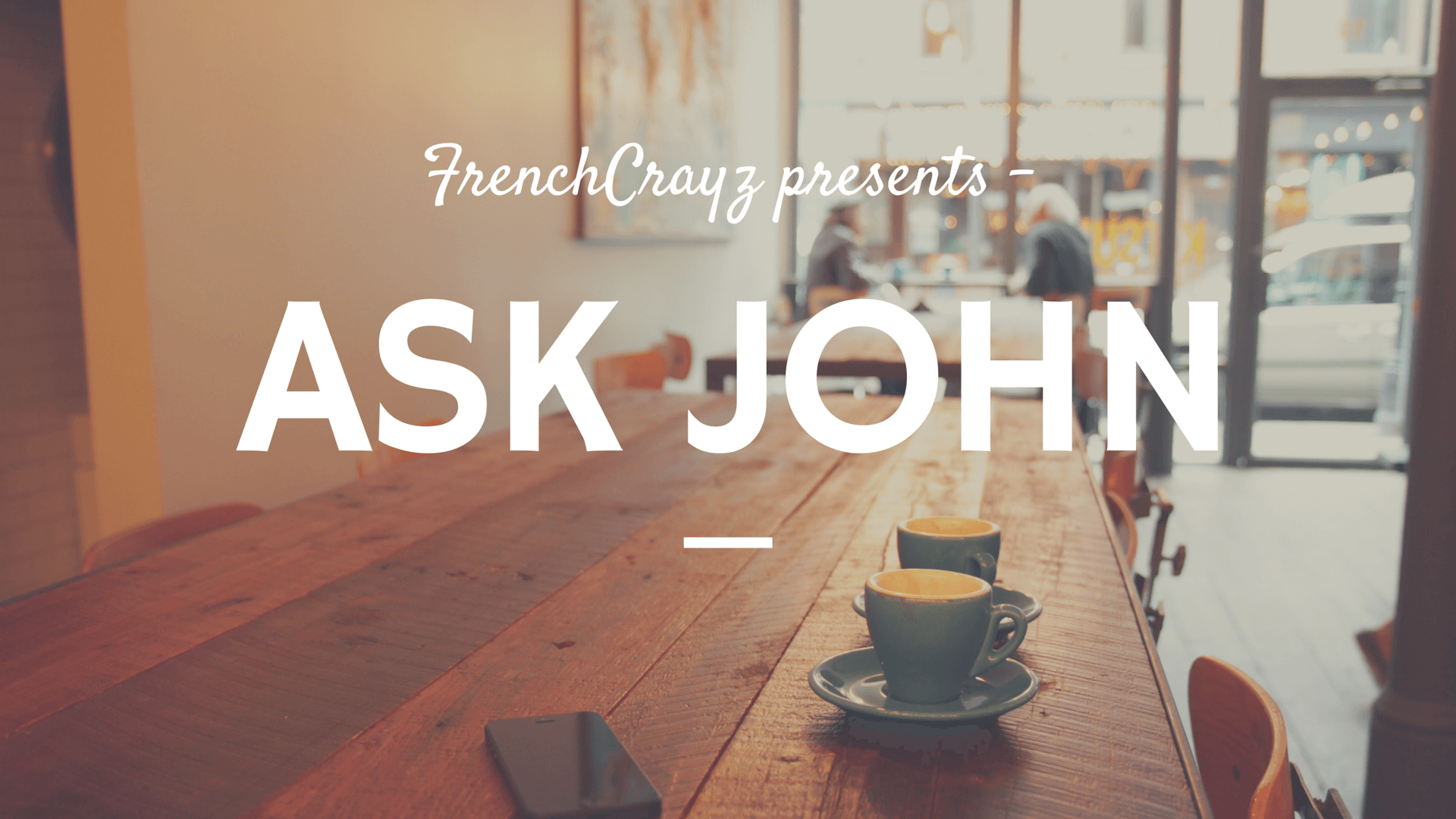 Dear John,
I would like to improve my French by reading newspapers. What is your choice for never-ending-francais-beginner?
Thank you.
Jana.
P. S. I'm so happy that I discovered your website, thank you A LOT!
Bonjour Jana,
Thanks for the kind words. I do know of a few great news sources that you can use to not only stay up-to-date with French current events, but also work on your French skills. I like the idea too. Reading the news in French helps you take current events and translate it into a different perspective.
The first source I'm suggesting isn't actually a newspaper, but rather a French TV station. When I was in France, I watched BFMTV religiously. I enjoy listening to the news, watching the weather reports, and hearing the "expert" analyses. The station runs 24/7 and is similar to CNN in the USA.
You can watch the news live, for free, by going to BFMTV's homepage and then looking for "Le Direct / Les Replays"
Le Monde (the world) is essentially the New York Times of France. Founded in 1944, Le Monde generally runs to the center-left with readership mainly from the left of the political spectrum.
Le Figaro is France's oldest French newspaper still in circulation. The publication started in 1826 and it's more conservative on the political spectrum.
1 JOUR 1 ACTU
Ever since I learned about this site back in 2011, I haven't stopped recommending it. Un Jour Un Actu offers a daily news article aimed at French kids. The reason I like this? You stated yourself that you're a beginner. Well then there's no shame in reading material in a toned-down form of French.
Check it out: http://www.1jour1actu.com/
Those are the few resources I'll talk about today. There are many more out there so feel free to look around!