Do you enjoy FrenchCrazy and want to get updates? This post serves as a place you can find all of our active social media accounts. Whether you want notifications via email, instagram, pinterest or Facebook.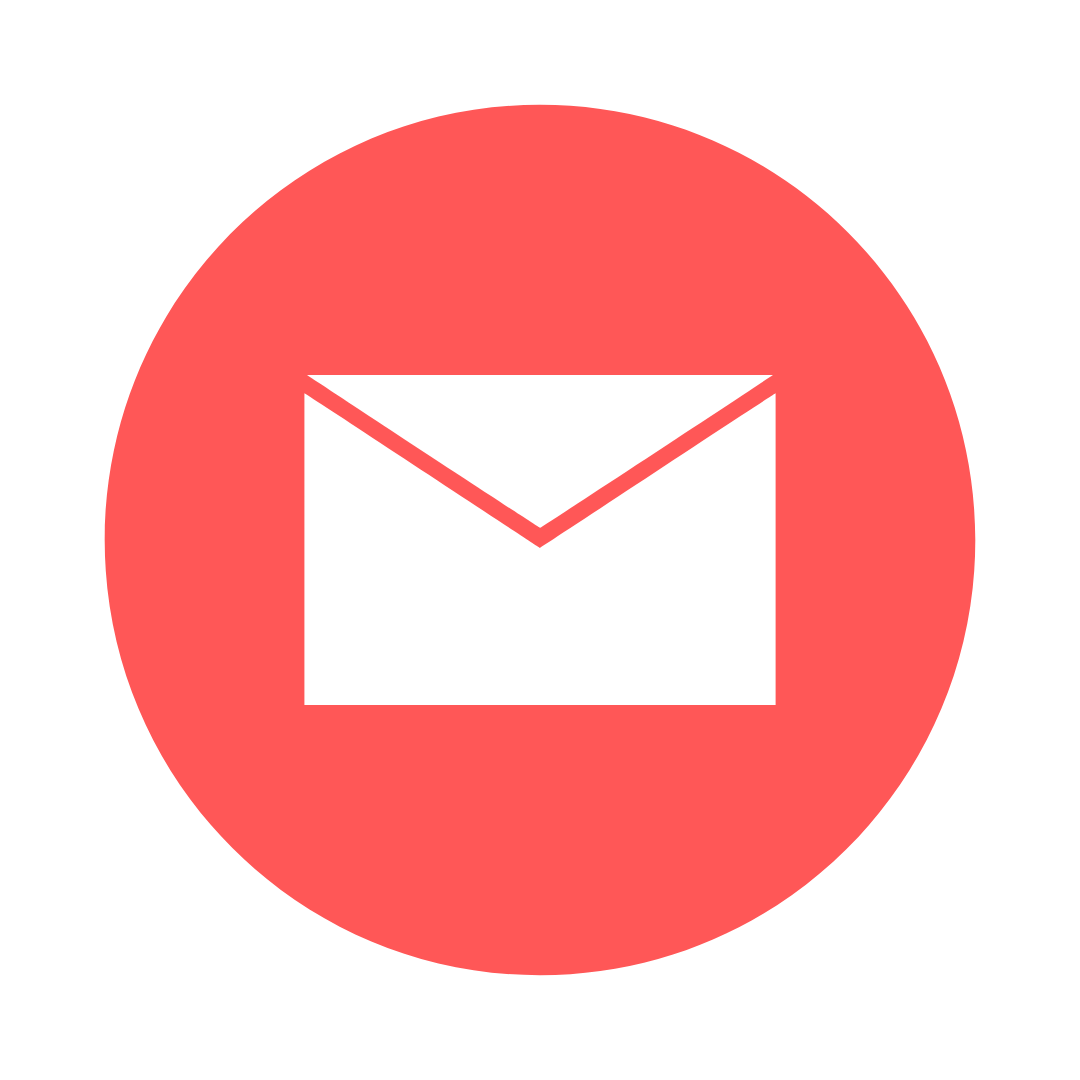 EMAIL
Several thousand people have already signed up for notifications via our private email list. When you sign up, you'll receive a handful of "welcome" emails. After that, you'll get updates on new articles and events about once or twice a month (at most). 
Here's an example of the type of monthly email we send out.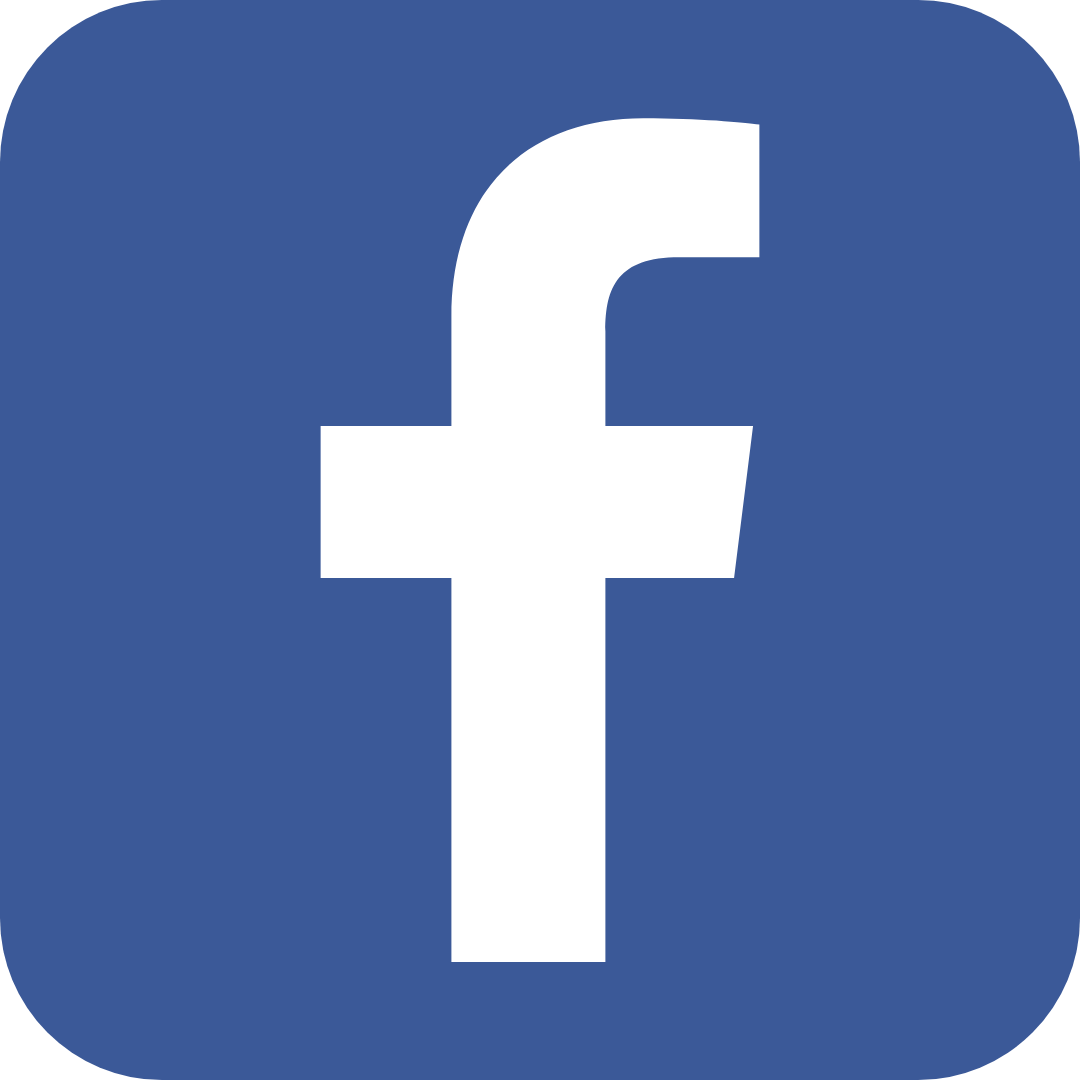 Facebook
Facebook is where we started social media. Here we'll post articles from FrenchCrazy in addition to current events which are occurring in France at times.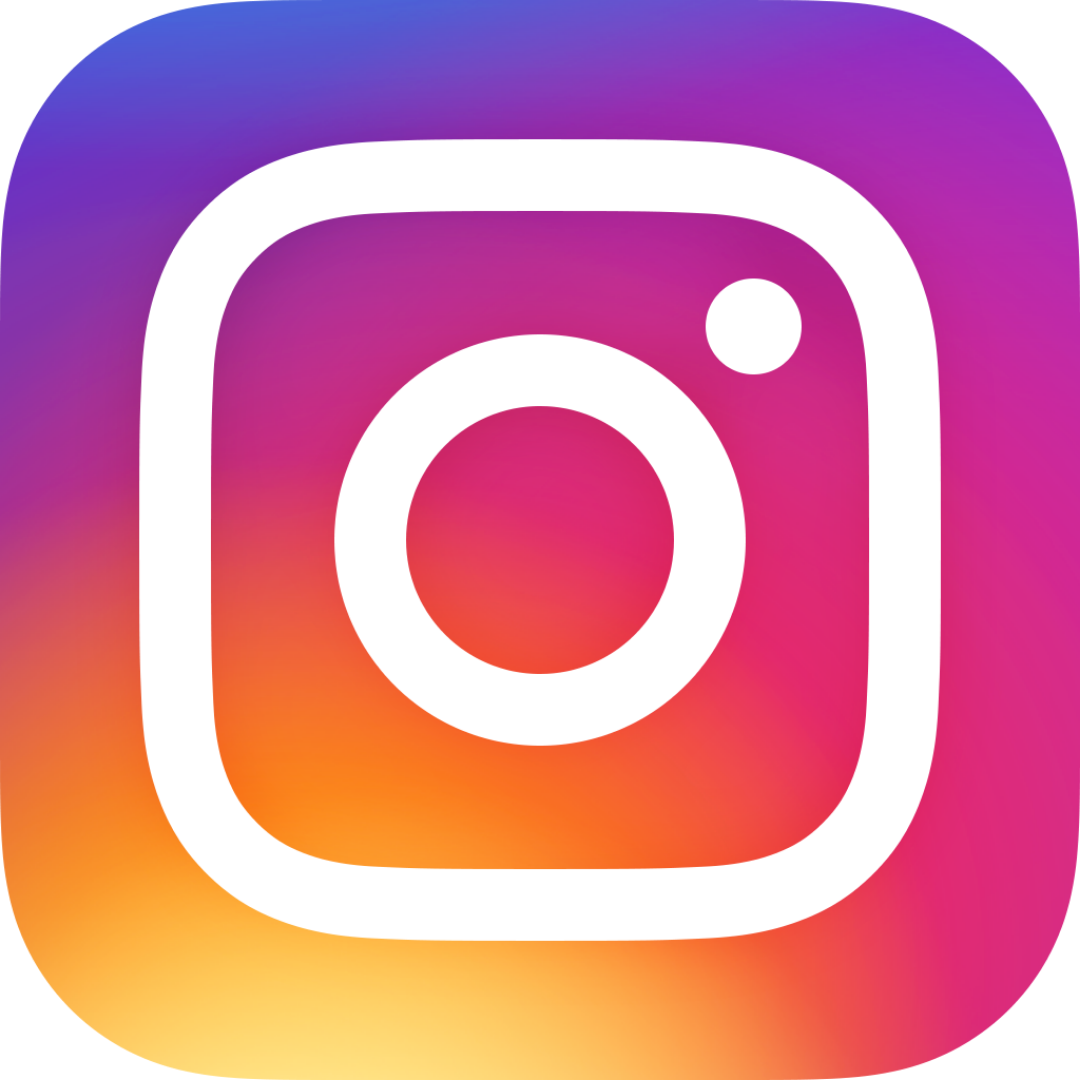 Instagram
Instagram is the popular photo-sharing platform for FrenchCrazy. There are two accounts you could consider following.
The Official FrenchCrazy account features photos exclusively from France.
Or you could follow the FrenchCrazy Founder's personal account. John posts about his travels and various other things here. It's not necessarily all French-related.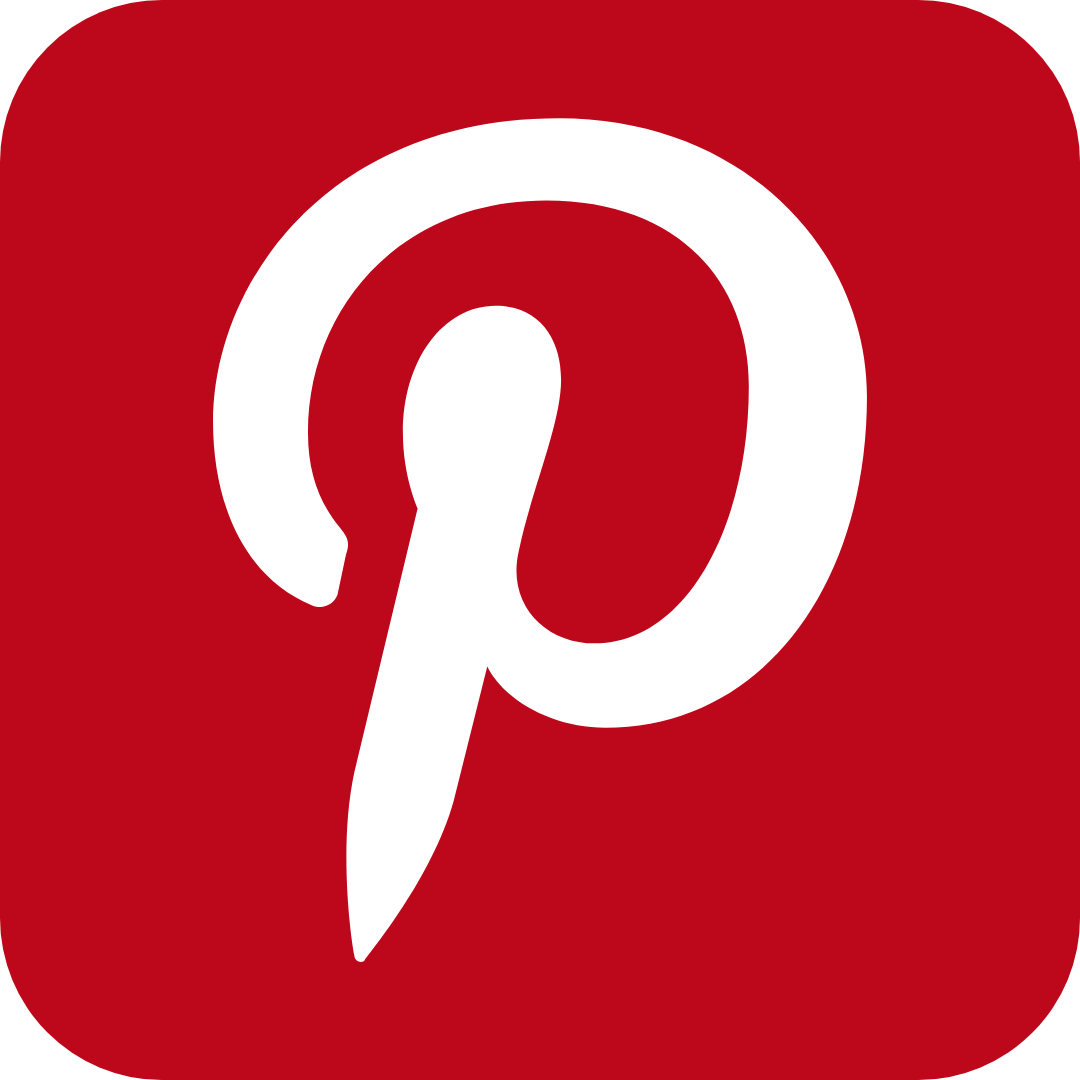 Pinterest
Starting in 2020, we created an Official FrenchCrazy Pinterest account. Here we'll share new articles. We'll also pin useful French-related content from around the globe.