It has happened to most tourists in France.
You hear raving reviews about French food and over-hyped notions of delicacy. But once you're in France you have no idea what to eat, where to eat, or when to eat! Compound this problem with the fact that McDonalds and other fast food establishments purposely locate themselves next to tourist traps to bank on your uncertainty.
So what makes a good French restaurant and how do you get the most bang for your buck at French restaurants? Here I'll share tips on how to amplify your French dining experience and get the most out of eating in France.
Step out of your comfort zone
I'm not saying skip out on your salads and jump right into frogs or escargot.
But I remember one of my friends who visited France said he didn't really care for French cuisine.
All he ate in France was hamburgers, french fries, and French "chinese food" (similar to what the layman would call "chinese food" in the U.S).
I'm not chastising you for wondering what American food tastes in France, and it's fine to love eating hamburgers. But for every bloody meal?! You should've just stayed at home my friend.
To get the most out of French dining then you need to sample, sample, and sample some more until you realize what you've been missing out on. I first though the idea of Boudin noir (a bloody sausage) was disgusting, however after tasting it over a veiled layer of apples I laughed at myself for ever doubting the powers of French cooking.
Do Your Research and Remain Vigilant
The first part is self-explanatory: spend at least 10-15 minutes looking up restaurants beforehand! This does not just mean what restaurants are in your general vicinity for the day, but also their hours of operation, dining timetable, decent reviews and a style of food you'd like to eat. Hours of operation are a BIG thing to pay attention to because nothing hurts more than finding walking to a place only to find out it was closed for the day or done serving lunch. Yes, also make sure you don't need a reservation!
Obvious red flags like people complaining about the service, the prices, or the taste should make you put a perspective place lower on your "must-try" list. I'm not saying flat out avoid these places, however remain vigilant. Likewise, places that have a huge menu translated into 30 different languages I classify as too touristy which means you'll probably spend more than somewhere else and you may not be experiencing true French dining (but rather dining catered for a tourist's taste and palette).
Most restaurants display their menu on their website as well as outside their restaurant for passerby's. USE THE MENU to gauge whether you will like the place.
Get the Most Value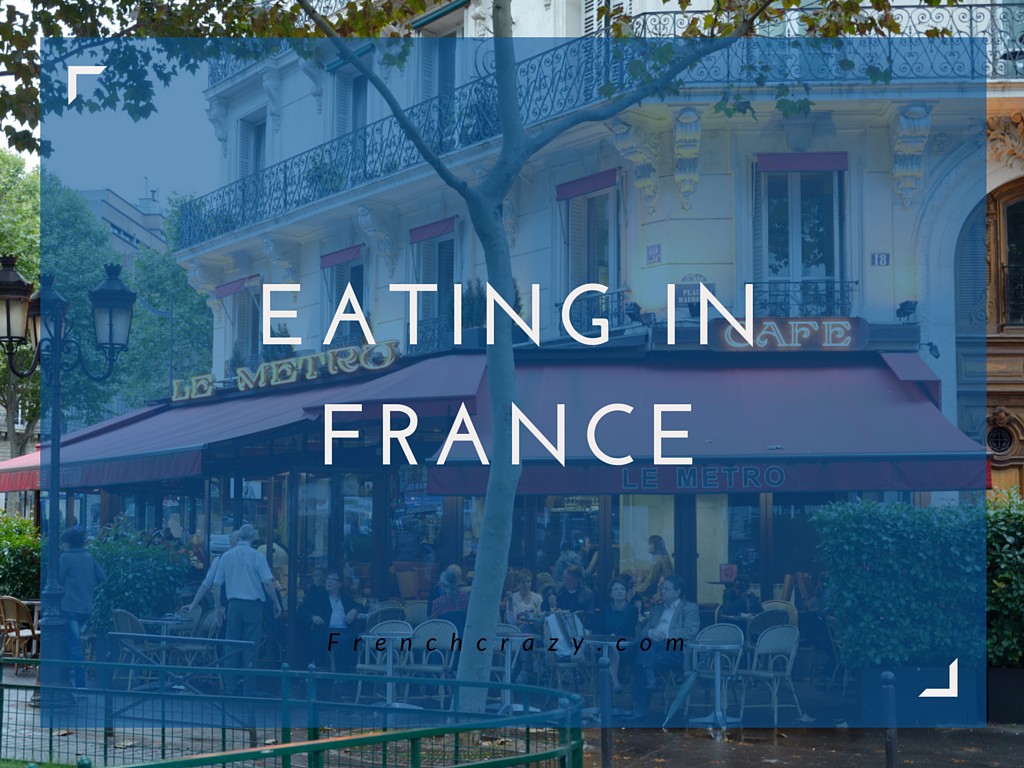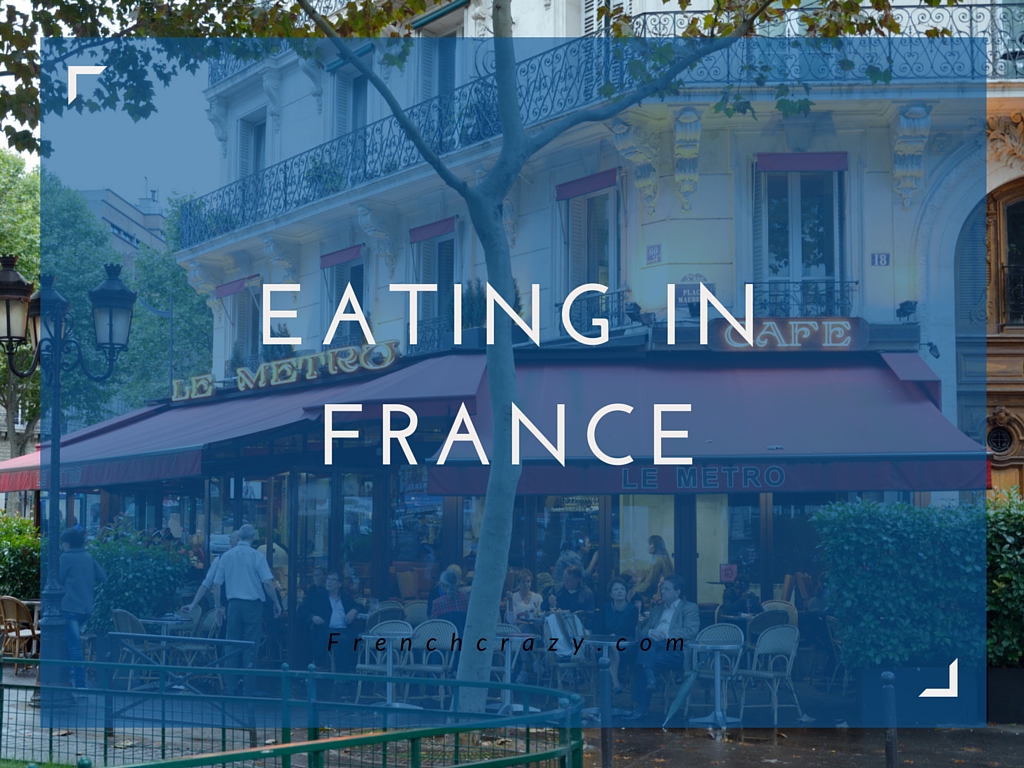 If your restaurant bill costs a substantial amount of money then economically speaking the experience should merit the disparity of prices.
Location, restaurant popularity, and your meal choices all influence your final bill. As much as I would love spending 150 euros a night on top-class, Parisian cuisine, it wouldn't be feasible. Likewise, a higher priced selection does not necessarily correlate to better tasting food.
Consider this, would you rather go to two high-end Parisian restaurants for 150E a night and then eat French Mcdonald's for the rest of your trip, OR would you rather go to the local brasseries, bouchons, and other small niche establishments that oftentimes prepare food as though you were part of their family?
In Lyon, the gastronomic capital of France, you can easily sneak away with a 3 to 4 course meal, with wine, cheese and dessert for 15 to 30 euros a person. Don't believe me? Go back to step one and start doing the research.
What I'm trying to say is that by economizing your money during your time in France, you'll still be able to enjoy and sample MORE French cuisine without having to try to look like a millionaire.
To get the most bang for your buck and ultimately leave a restaurant with both a satisfied stomach AND a satisfied wallet then follow a few of these tips (fasten your seat belts, FrenchCrazy is getting frugal again).
Drink Wisely
Having a glass once in a while isn't bad, but restaurants gouge you with drink prices and wine is no exception. Sometimes, you'll find out that ordering a single glass was worth the price of the entire bottle! A better idea? Picnic outdoors with your favorite bottle and enjoy the weather if it's nice OR have a glass with friends during the evening.
Ask for a Caraffe d'eau [kah-raf dough]. This is tap water. Sometimes this is provided automatically, other times you have to ask. If you don't ask for water then they can charge you a premium for another drink or a bottle of carbonated water.I do enjoy drinking carbonated water on occasion but I decided that the 3.50–5 euro I spent per bottle could be put to better use.
Stop Tipping like a Goon
A 15% – 20% gratuity in the United States is instinctive but here in France you can sit for an entire 2-hour meal and not leave an extra cent. Scandalous, I know.
Pay attention to your bill and stop leaving five to ten euros worth of tips! After two or three meals those tips could've gotten you a free one (or at least a cup of coffee and a pan au chocolat).
Exceptions do exist. Some restaurants automatically take out gratuity and others only do so for large groups.
If you read this far, congrats, you're awesome.
1) As a rule of thumb, don't eat something that is easily accessible from your home country. Test your boundaries and eat things you would've never imagined.
2) Try to get the most value for your money; this will allow you to sample a wider selection of food.
3) Research a few dining establishments and then follow up by going there. Make sure it's really what you want before you commit.