This post is by my friend, Monique, from Paris Roots as she shares her experience of living in Paris for the past two years as an American.
.
Maybe you have been thinking of making the move to Paris, or maybe you are just curious how things compare to the United States in terms of life style. If you have ever read about this city, or visited it as a tourist, you are sure to have some stereotypes ingrained in your memory regarding what you think is typically 'Parisian'.
I mean, everyone works a 35-hour week, is always on vacation, and chain smokes, right?
Mmmm, not exactly.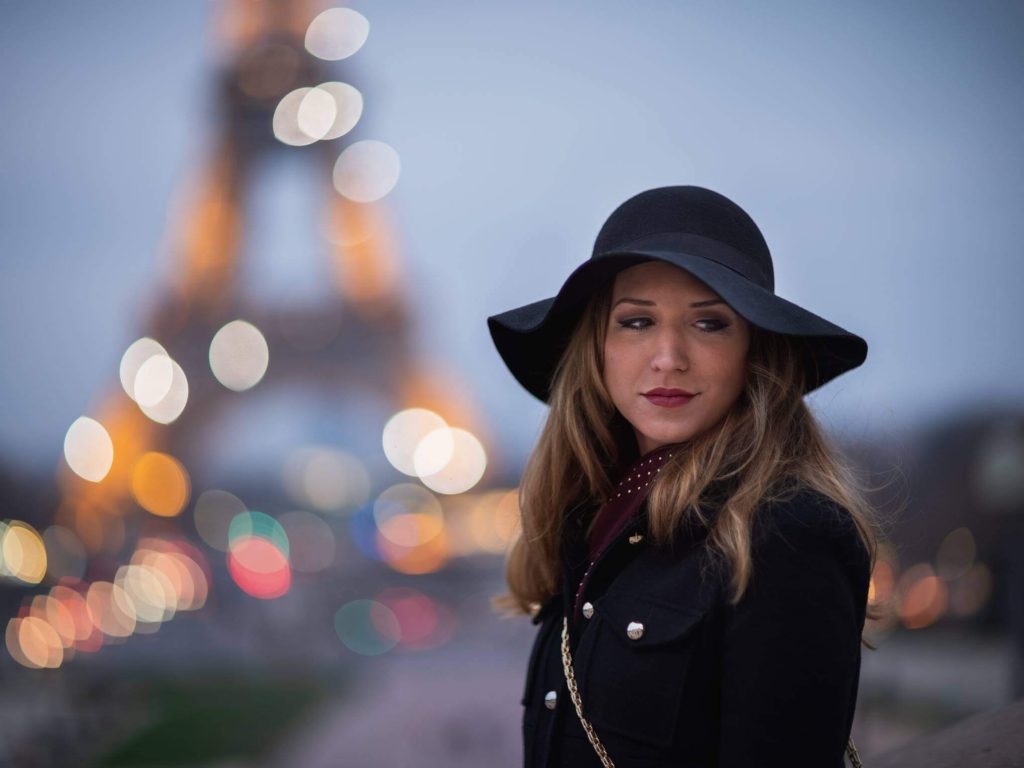 I'm here to reveal some truths and give you a quick view of a typical week in the life of an American (me) working and living in Paris. Keep in mind, this is a single point of view, and will be a little different for anyone living here!
The Work Week
Generally, most work weeks are busy, and it is a total myth that people only work 35 hours per week here. It appears that only certain government workers, people in large unions, or populations outside of Paris get to enjoy this shortened week. In most organizations, people are working just as much as people in big cities within the States.
However, the office workforce generally starts later in the morning and leaves later in the evening than what we are used to in the US.
Of course, there are always exceptions, but in general people do not start before 9am and do not leave before 6pm.
I typically get in between 9:15 and 9:30, and that is completely normal (might be shocking for you to hear if you are American!). Then, if you are not too busy, you will take a 1-2 hour lunch which will either be spent in the work café, at a restaurant nearby, or you will get carry-out. And obviously, there are so many wonderful restaurants to choose from!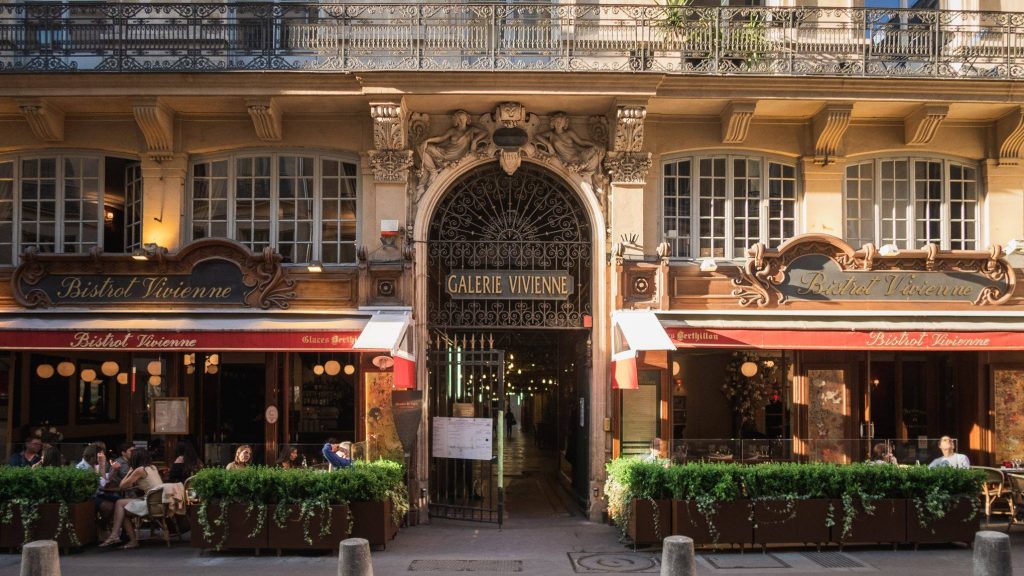 That has been a huge perk of living here, not to mention the 'tickets restaurants' which are food vouchers you receive from your employer each month to help pay for your lunches.
On the Move
As far as transportation goes, there is a mix of types that people use to get around the city and to work – many people use the metro/subway, others drive their car or motorcycle, and some even bike to work. I have been extremely fortunate with my commute, as I am close enough to walk to work every day.
However, in the beginning, it was a huge transition for me to commute to client meetings via public transportation (metro and bus).
Back when I lived in a medium-sized city in Michigan, I was used to hopping in my car whenever I needed to and not having to depend on anyone (or anything) else to get to my destination. Here, you must make sure you're catching the metro exactly on time and that there are no delays or strikes.
I must admit though, I do not miss regularly driving a car.
The metro has become, for the most part, a thing of convenience. I also do not have to worry about gas, insurance, car payments, or traffic – all of which caused me stress back when I was living in the states.
Work-Life Balance
Outside of working in Paris, there are the evenings and weekends where we really 'profiter' (or benefit) from living in this incredible city.
After work, we often like to cook and eat at home with fresh ingredients from the market or local grocery stores. A couple of times per week we like to go out and try a new restaurant and/or bar, either just the two of us or with a group of friends.
It's also not unusual for working Paris dwellers to go out for an 'apéro' or 'after work' during the week with co-workers and friends after work to grab some drinks. These outings usually end up being late nights!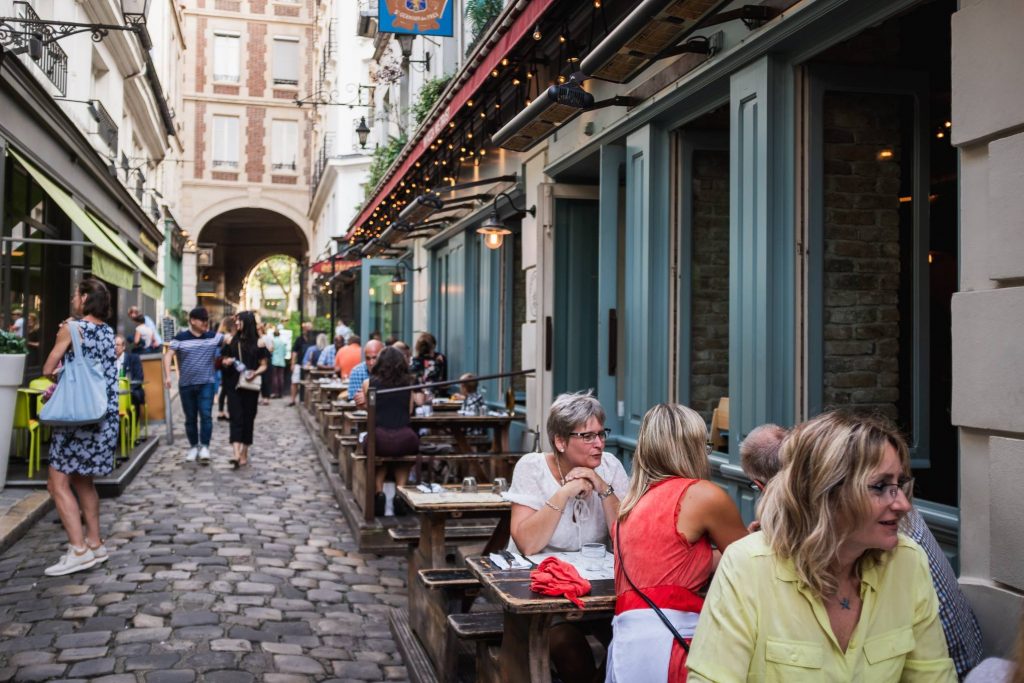 During the weekend, if we do not stay within Paris, we often like to venture outside the city and experience the small towns or villages rich with culture and beauty.
Once the weather gets better in the springtime, our travels outside of France begin.
In the winter, we try to see as much of Paris as possible and do most of the planning for our upcoming trips since the weather isn't that great. We try to see at least one new country (if not more) and several new towns per year.
Here in France, each worker gets 5 weeks paid vacation, if not more, so it is relatively easy to accomplish our travel goals per year.
Conclusion
All-in-all, after having lived both in the US and France, I have to say that I prefer the French lifestyle. The transition at the beginning was difficult (especially going from a mid-sized city to a big city), but I can honestly say I am much more comfortable here than I ever was anywhere else. I hope this article reveals what it's like to be an American living in Paris.
Monique writes often on her blog, Paris Roots, check it out for more travel ventures and amazing photography.