French Words, Phrases & Expressions
This page features a compilation of useful French phrases, interesting sentences, helpful expressions, and the occasional splatter of random French words. Enjoy!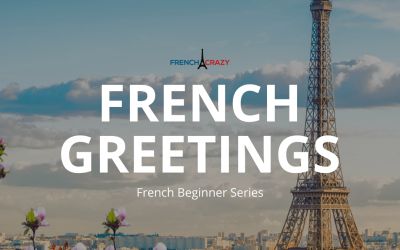 How do you say hello in French and greet one another? In this article we'll go over a handful of simple expressions for you to use and jumpstart your French. I'll start with the more typical French greetings first and then follow up with informal French greetings at...
read more