BIENVENU.

[DEMO SITE]
Moving to France may seem like an impossible task.
Our goal with this guide is to help you make a smooth transition to France and show you the key steps needed for success. Don't worry, we'll update the guide to help reflect current procedures in France.
For the full experience of this guide – you should read every section. However, the sections in RED are especially important. So take notes! And while a tablet or mobile device would work, I recommend that you read the guide on a desktop or laptop for the best user experience.
If something seems unclear or if you have a question then use the specific contact form all the way at the bottom of this page. Frequently asked questions will be integrated into the guide and placed into our "Facts And Questions" section. I'd also ask you to fill out the "End of Guide Survey" to help us improve or let us know how we're doing.
Bonne continuation !
John Elkhoury
Founder of FrenchCrazy.com
Welcome to France.
These are specific things you should know or do before actually moving to France.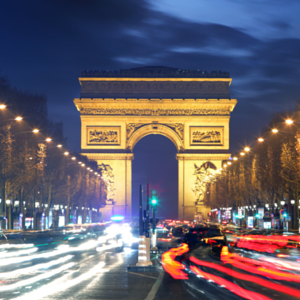 INTRO
Introduction + Why live in France?
Start Here! I'll introduce what you should be aware of before starting this course and share some great reasons as to why you should consider France.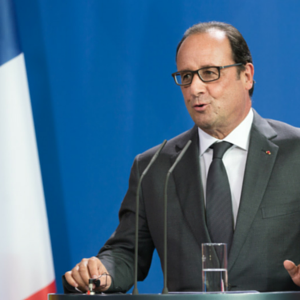 LESSON 1
Overview of France
We'll cover the politics, geography, and economics of France. All very important topics if you plan on residing abroad.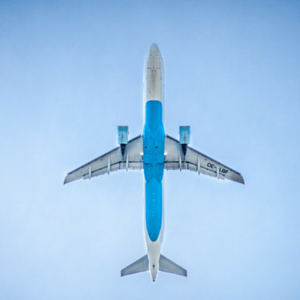 LESSON 2
How to Prepare For Your Stay
Key steps you'll need to take before moving to France – research, saving, and other preparation.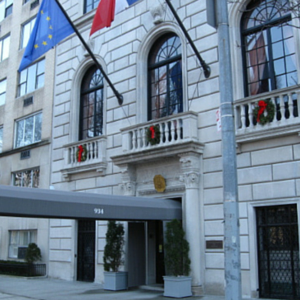 LESSON 3
The VISA Process*
We'll cover how to obtain a visa to legally stay in France. But which visa is the best for your situation?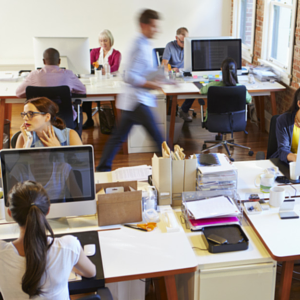 LESSON 4
Finding Work in France*
A quick reference on how to find work in France and how to set up your CV.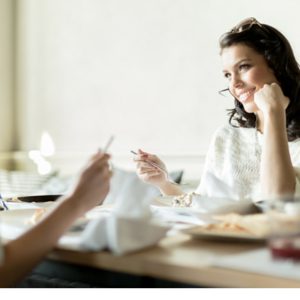 LESSON 5
Learning to Speak French
Do I need to speak French? How can I learn French effectively? What qualifications do I need?
Right When You Arrive.
These are specific things you should do within a few months of arriving to France.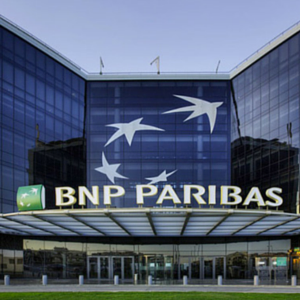 LESSON 6
Setting Up Your French Bank Account*
We'll cover how to open a bank account in France and which banks you should consider doing business with.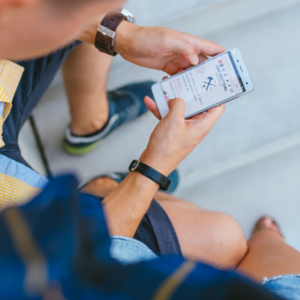 LESSON 7
Obtain A Working Cellphone*
Being accessible in France is a necessity. The best way is to get a working French cellphone. We'll cover how.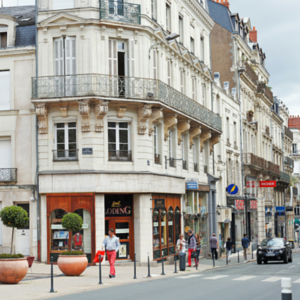 LESSON 8
How to Find a Place to Live*
We'll cover the steps and process to find a place in France. You can weigh your options between renting or buying and find roommates or budget housing.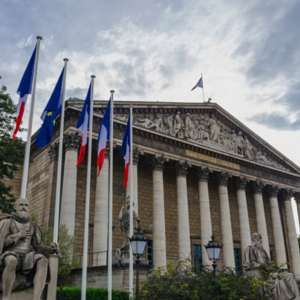 LESSON 9
Completing Immigration Requirements*
For most, the OFII process is required to become a legal resident of France. This validates your visa. Here's how to finish the process in a stress-free manner.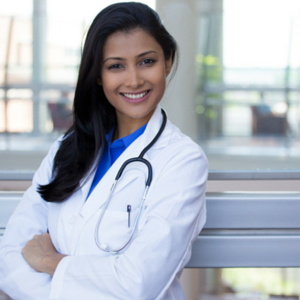 LESSON 10
Health Insurance & Social Programs
We'll cover emergency services and the process to sign up for certain social services like health insurance.
LESSON 11
Utilities
A quick overview on how to set up your TV, electricity, water, and other monthly expenses.
After You're Settled.
Things you can do once you've established yourself a bit more in France.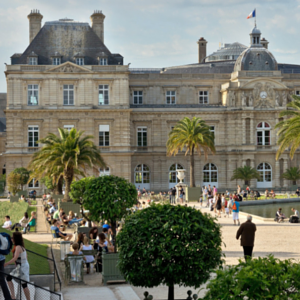 LESSON 12
How to Get Around France
We examine different ways to get around and discuss the rules of the road. Likewise there are tips on how to discover your town or city and experience France to the fullest.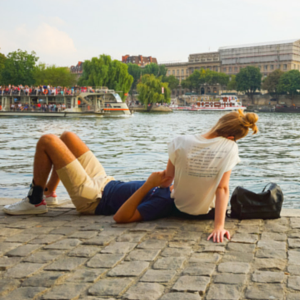 LESSON 13
Friendship & Dating
I share a few ways to be social in France, make some friends, and possibly find that special someone.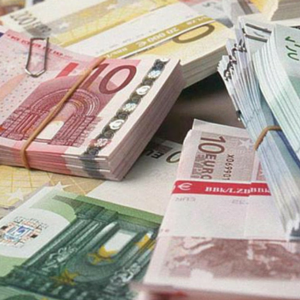 LESSON 14
Budgeting & Money
Managing your cash flow is important to surviving abroad. We'll look at how to budget and effectively use your resources.
EXTRAS.
Our FAQ section will hold the answer to frequently asked questions and our end of guide survey helps us make improvements.
EXTRA
End of Course Survey
Completed the course? Share your experience and get a free PDF copy of my book, Fluent in French Now.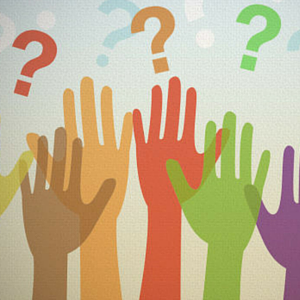 EXTRA
Your Questions Answered
We'll cover frequently-asked-questions. Still don't have an answer? Ask us and we'll try our best to help.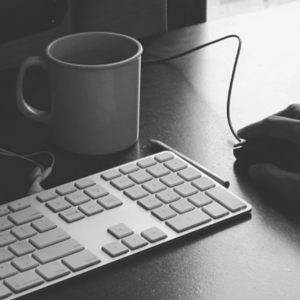 EXTRA
Useful Resources & Expat Interviews
This is a convenient area where we compile all the links shared in previous lessons plus upcoming expat interviews.
Note: the contact form above does NOT take question due to this being the demo site. Please purchase the full guide for access.
LIFETIME ACCESS TO ALL THE MODULES
Demos are nice, but full access is better: