ABOUT JOHN
Founder & "CEO" of FrenchCrazy
Born in New York City I moved out to rural Pennsylvania at a young age and started learning French in 2004.
I'm currently a French-English bilingual. I hold a 4-year university degree in Neuroscience (B.Sci), a 4-year degree in French (B.Sci), and a minor in Linguistics from the Pennsylvania State University.
I earned my Masters degree in Physician Assistant studies and am a board certified Emergency Medicine Physician Assistant.
I have family that lives in France.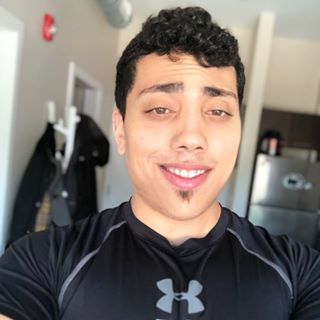 RELATED EXPERIENCES
Worked in a French high school as an English Teacher for the 2015-2016 school year. This was through TAPIF.
Worked in Paris, France for the summers of 2010 and 2011 in a Parisian hair salon once located in the 12th Arrondissement 
Studied abroad, taking intensive French language courses at Le Centre de la Linguistique Appliquée, in Besançon, France.
Completed five years of French in high school and four years in university. Nine full years of classroom instruction touching base on everything from French linguistics to literature, history, and grammar.
Tutored French anywhere from 2 – 5 hours a week. I also tutored English to French children.
Communicated with and befriended countless French people! I receive compliments on my French and am sometimes mistaken as a French person (or a Canadian from Québec… that was interesting).
I've lived and stayed in Paris, Lyon, Strasbourg, Normandy, Besançon, Bourg-en-Bresse, and Grenoble to name a few.